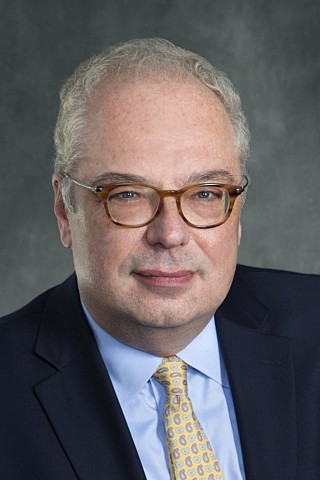 Mark Lippolt
Assistant Branch Office Manager
617-566-8379

About Mark
Mark, a long-time Back Bay resident, is the Assistant Manager of Hammond's Chestnut Hill and Waban offices.
Prior to this role he was Hammond's Senior Vice President of Operations. In this capacity he was responsible for: providing support services to the firm's agents and to its branch management; Hammond's internet marketing strategy; social media; media relations; Hammond's Publications Department; and the firm's agent business development program. Prior to joining Hammond he was the Chief Administrative Officer for Coldwell Banker's residential sales operations in Massachusetts, Maine, New Hampshire, and Rhode Island.
A native New Yorker and graduate of Brandeis University, Mark has been actively engaged in the civic life of Boston for many years. He is a member of the Board of Directors for The Women's Lunch Place and the South End Community Health Center. He has served as Board Chair of Community Servings, the Commonwealth's largest provider of free, home-delivered meals for those suffering critical, life-threatening illnesses. He serves on the Pastoral and Finance Councils of Saint Cecilia Parish, Back Bay, where he also teaches in the children's religious education program. A member of The Home for Little Wanderers' Board of Ambassadors, and Chair of the Advisory Board of Catholic Charities of Greater Boston, Mark is also a frequent volunteer with the Pine Street Inn, Greater Boston Food Bank, and the Robert F. Kennedy Children's Action Corps.